Construction Law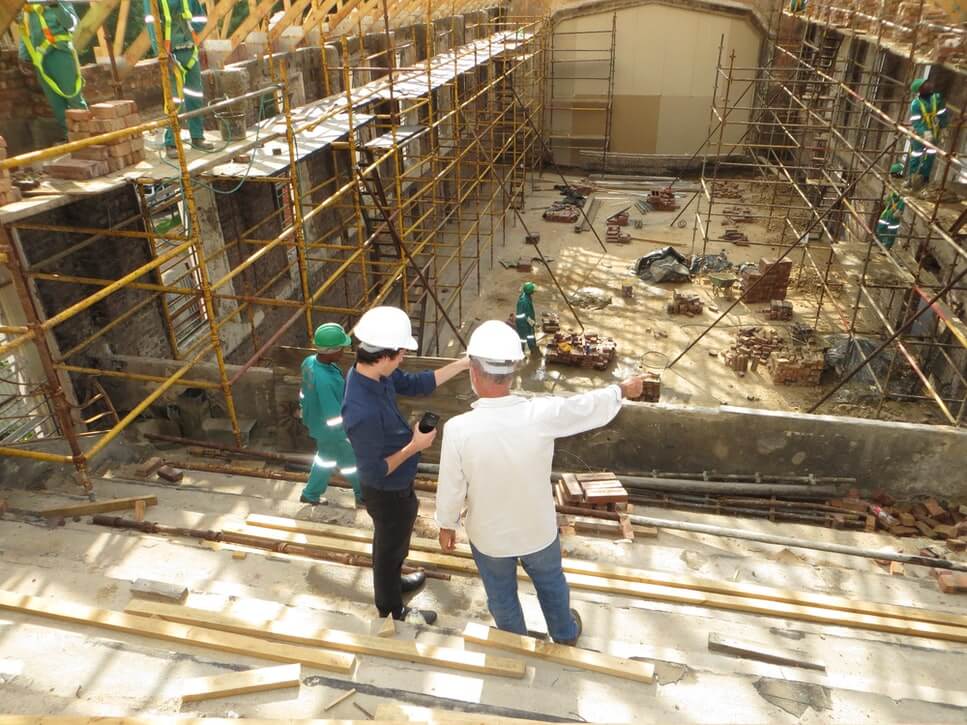 Thies & Cook has counseled clients in the construction industry throughout the United States. This tradition and dedication to the construction industry provides the experience and knowledge from which creative, value-driven, and ethical solutions to the challenges facing our construction clients can be achieved. Our service-oriented philosophy places clients first and fuels our commitment to long-term client relationships. This enables us to provide effective solutions consistent with the goals and business propositions of our clients.

Thies & Cook counsels companies from all facets of the construction industry. Our clients include general contractors, trade contractors, specialty subcontractors, project owners, architects, engineers, suppliers, and sureties working on a variety of construction projects. We have experience in all legal aspects of the construction process from bid to final punch lists.

When disputes arise, Thies & Cook strives to work with our clients to identify the key issues and develop efficient and cost-effective approaches to early resolution. We have obtained favorable settlements for our clients through mediations, dispute review boards and other early resolution processes. However, if resolution cannot be achieved short of trial, our team has extensive experience in construction litigation having achieved success in arbitrations, courts, and other evidentiary proceedings.