Probate & Trust Litigation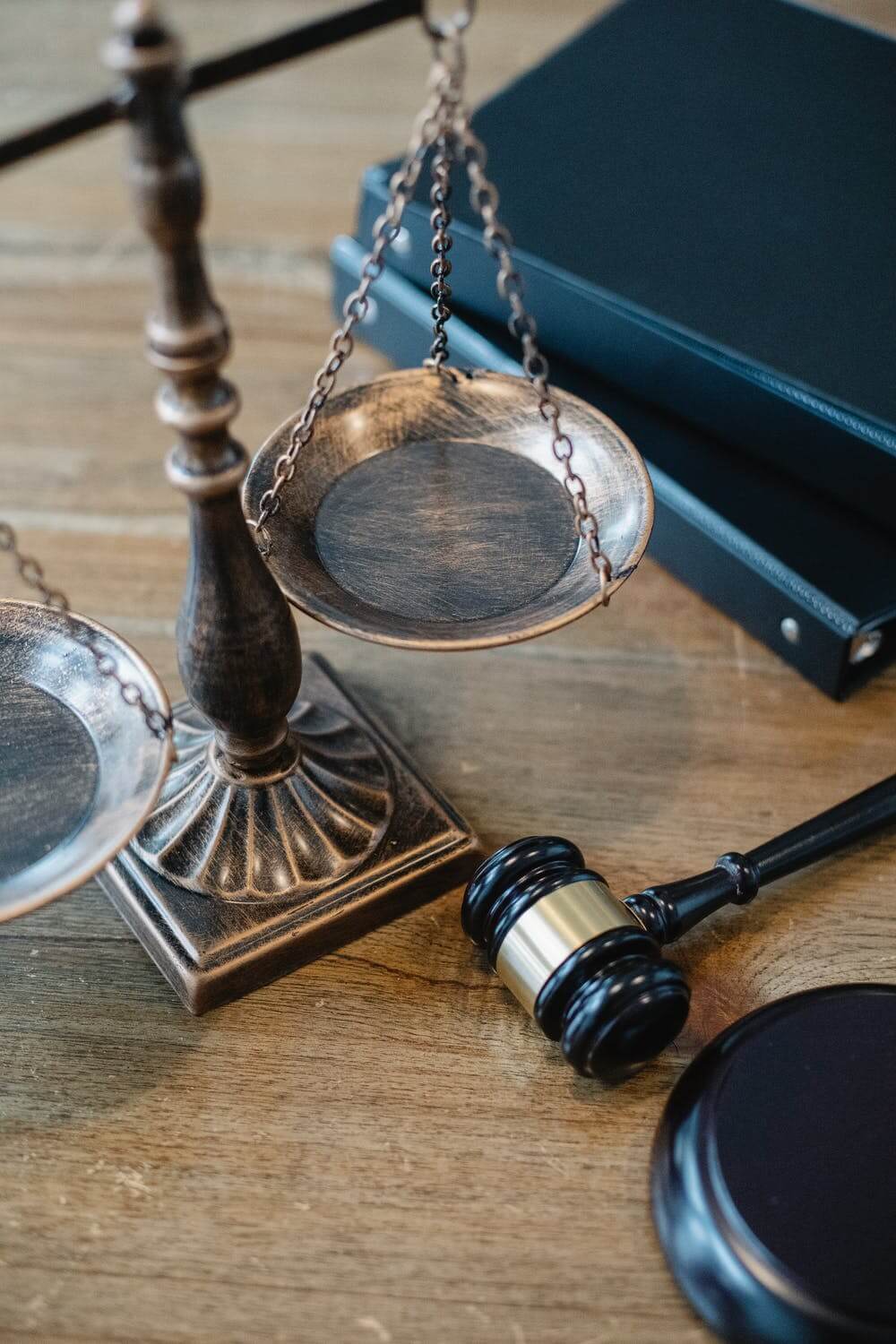 At Thies & Cook, we assist clients in a variety of ways to enforce, protect, and, in some cases, contest estate planning documents (trust, will, power of attorney, etc.). In Arizona, estate planning documents are presumed valid, thus, if there is a dispute, a legal cause of action will almost always be required. Our experienced attorneys assist clients in protecting their interest in estate planning documents and enforcing estate planning documents, when appropriate. Legal proceedings can be complicated, however, our attorneys will walk you through the litigation processes step by step to provide you sound legal counsel tailored to your unique situation.
Contact Us
---
Do you have any questions? Please do not hesitate to contact us directly. Our team will come back to you within a matter of hours to help you.