Plan for and protect your family legacy.
Fill out and submit the form
or call today to find out how to protect them.
Experienced Estate Planning & Litigation Attorneys
---
The primary role of the firm's "clients first" approach to representation is founded on the belief that effective and result driven legal representation should also be cost-effective and efficient. At Thies & Cook, we are here and ready to assist you in the process of estate planning, estate administration, estate litigation, trust litigation, business formation, business planning and commercial litigation. In particular, we have over 40 years of combined experience to assist you in evaluating and making informed decisions regarding the distribution of your assets according to your wishes, protection of your estate through the courts, planning for and safeguarding vulnerable adults and addressing the establishment and structure of businesses. From beginning to completion, Thies & Cook is here to assist and support you with legal matters relating to your specific needs.
---
Benefits of our Clients First Approach
---
Innovative approach to addressing client issues

we focus on creative solutions tailored to the unique needs of the client

Diligent handling of client matters

we work hard for clients to get cost efficient and effective results

Free 30 minute initial consultations

we understand the importance of getting to know us before engaging our services

Direct access to our attorneys

we pride ourselves on being accessible and responsive to clients

Knowledgeable counsel and current office technology

our attorneys know the current legal trends and we employ the most current technology to promote productivity and provide client convenience

Fair and transparent fees

we understand the importance of providing clients with a clear picture of the value we provide through detailed monthly invoices
Attorneys
---
Brad M. Thies
Attorney
Based on his upbringing in small town Nebraska, Brad believes quality advocacy and a strong attorney-client relationship are the cornerstone of representing clients in legal matters that can be stressful, adversarial and complex. In order to develop and maintain these constructive relationships, Brad works closely with clients to address their unique situations in a cost-effective and efficient matter tailored to meet the best interests of the clients through advanced planning for their estate or business, administration or contested litigation that could result in trial. At every stage, Brad is there for his clients to help them achieve their goals.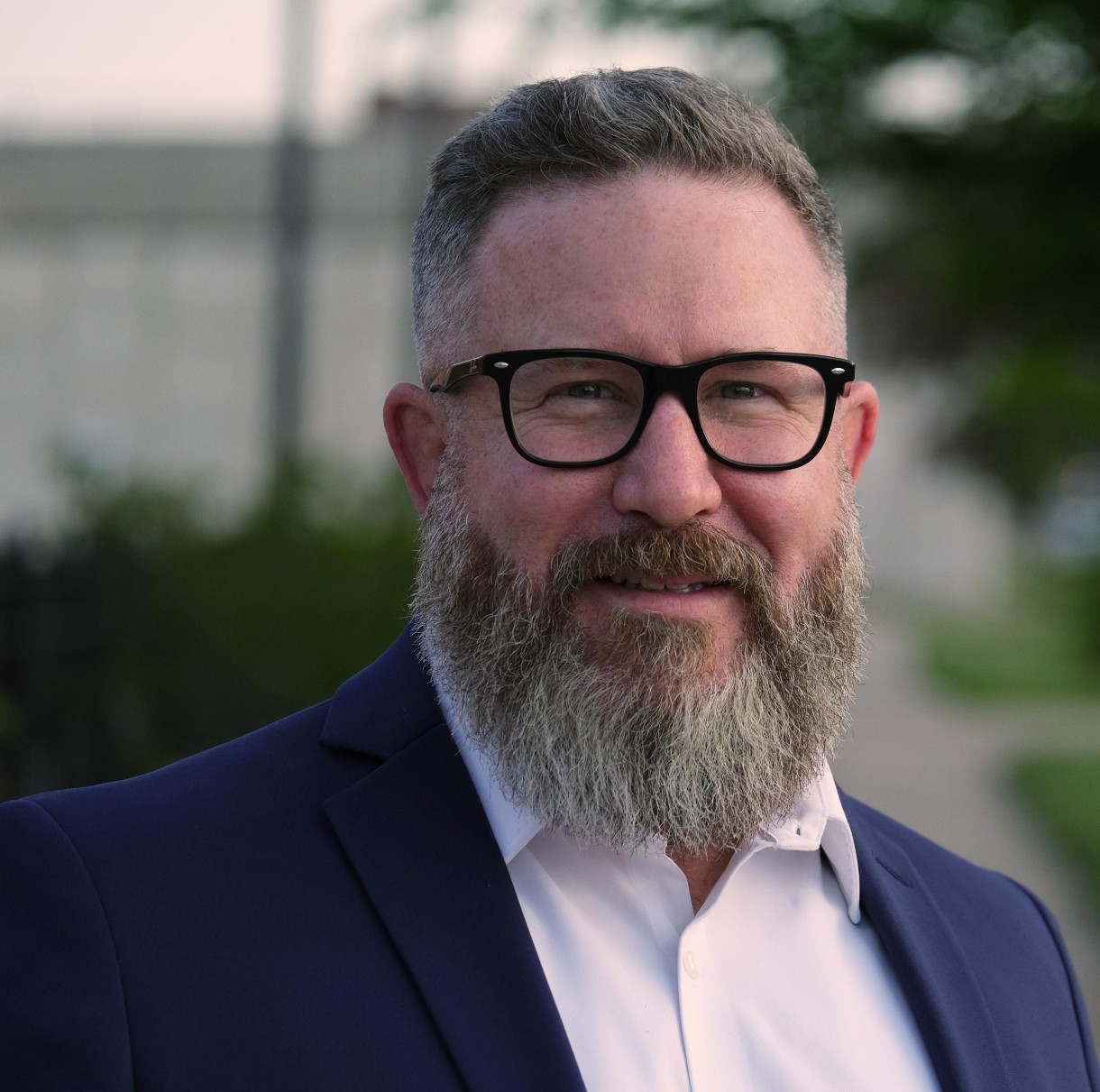 Justin J. Cook
Attorney
Justin grew up on a large working farm and ranch in North Central Nebraska. Raised surrounded by agriculture, he started working on the family at a very young age and quickly developed a strong work ethic. As a Hastings College graduate, he received his law degree from the University of Nebraska in 2001. In 2003, Justin started his own firm, Lincoln Law, LLC, located in Lincoln, Nebraska. His focus is to look at each case individually and create strategic, successful solutions for his clients. Justin had been a leading solo practicing attorney in Nebraska and highly respected by his peers. He continues his hard work and dedication to the practice of law in Nebraska and Arizona as of 2021.
Contact Us
---
Do you have any questions? Please do not hesitate to contact us directly. Our team will come back to you within a matter of hours to help you.